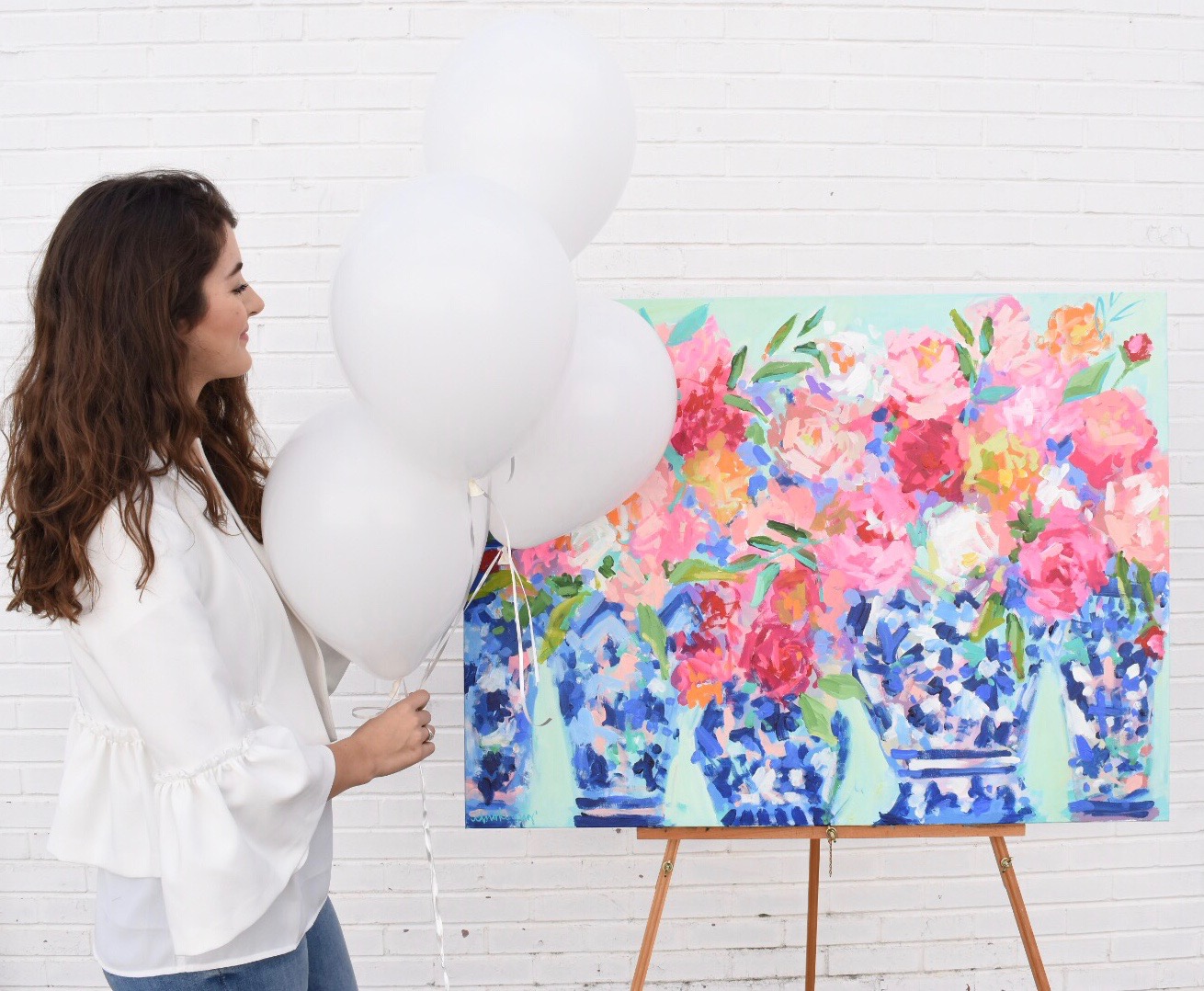 Aside from working directly with small businesses, both continuously and on a project needed basis, I often work directly with marketing firms. This entails either holding internal marketing positions within their organizations or having my skills outsourced to accomplish projects for their clients.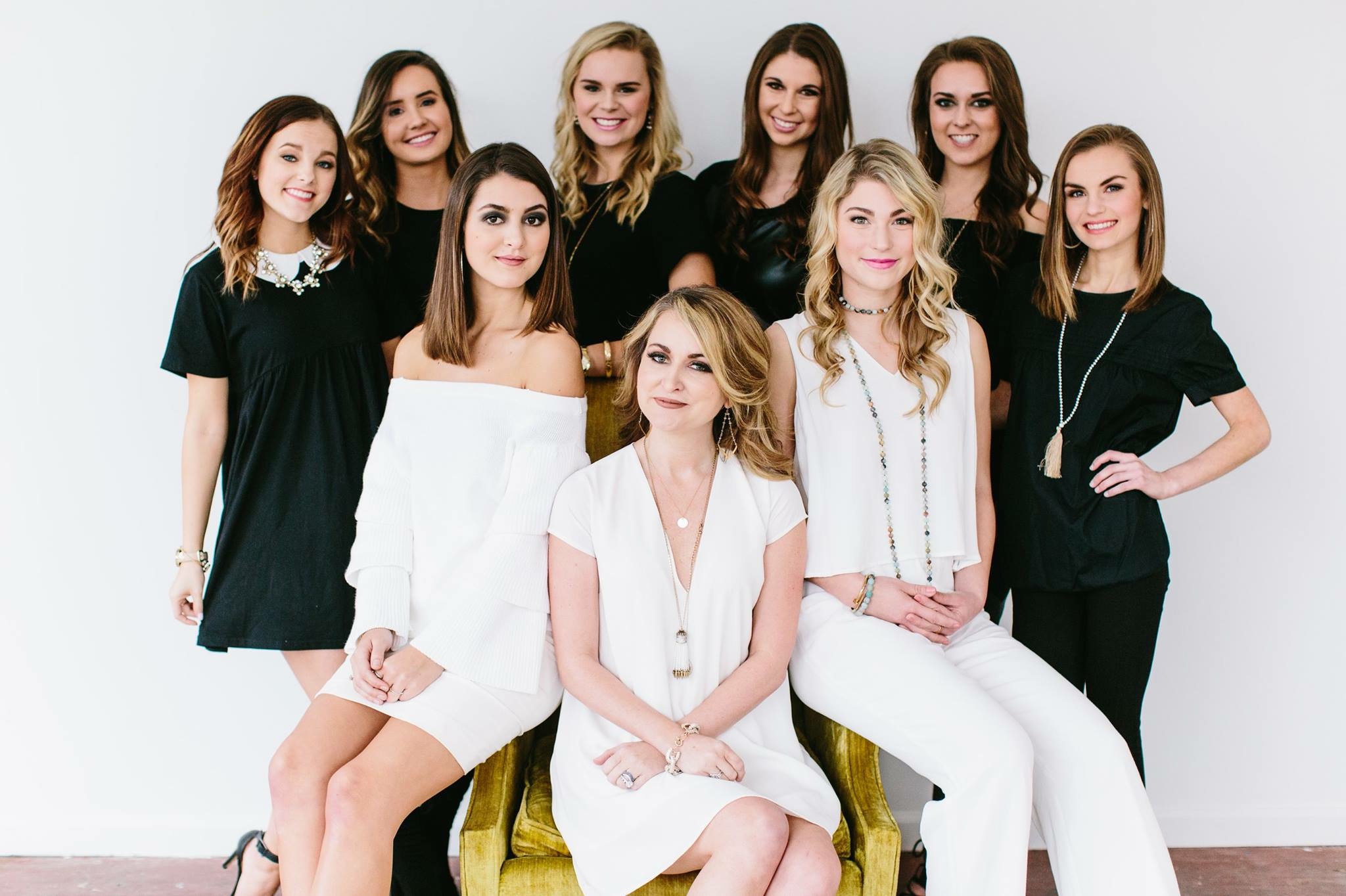 As the Creative Director at DFS Creative Concepts, I have worked with many businesses and projects, including but not limited to Russell Stall for City Council, TWIGS, Blossom Shoes & Such, Marchant for Solicitor, Vivid Hue Home and Mattress By Appointment.
Below are some of the businesses I have worked with.
You can view examples of my work with these businesses in my portfolio.