Axeros Iron Project
Axeros Iron Project is a steel fabriction business in Cashiers, NC. Gabino, the owner and designer of Axeros Iron Project, focuses on a modern industrial aesthetic and wanted a logo with thin lines and minimalistic graphic elements to reflect his trade. We focused primarily on the transformation of steel, including the sparks and colors emitted when Gabino designs for his clients.
The brand identity sheet to the left displays the primary logo that Axeros Iron Project has chosen as well as their 2 secondary logos. This is also displayed below as the first 3 logos in the first row of the gallery, followed by the other options they were given to choose from.
Northern Telephone Service
Based in the Adirondack Mountains of New York State, Northern Telephone Service wanted a modern logo that captured their beautiful mountain surroundings. By harmonizing crisp lines with calming colors, and intentionally using typography to incorporate both rustic and modern elements, I was able to achieve a balance between the advanced technology they provide and their neighboring mountain elements.
Classy Kids
Classy Kids is a Child Development Center in Greenville, South Carolina. The Classy Kids team was looking for an elegant and whimsical logo that embraced childhood. I illustrated a design featuring 3 children at different stages of their lives to focus on the developmental growth that happens at Classy Kids. The clean, dissymmetric font is meant to represent what could be a child's handwriting. I also designed a watercolor background to compliment the design aesthetic of the illustration as well as pay node to the fun, creative elements within any child.
SuSu Jewelry
SuSu Jewelry is a hand beaded jewelry business in Greenville, South Carolina. Susan, the designer, wanted a simple logo that still represented her bright personality and design sense. Choosing a script that had flexible and string like qualities with intricately placed beads on the lettering to represent her beading business gives the effect that her logo could turn into one of her beautiful necklaces itself. Susan also wanted a more simple design to compliment the ornate details in her jewelry.
DB Carter
A family business that's been around since 1945, this used car business wanted to respect the generations of their past with a logo that paired modern elements with stylistic choices of the 50s. Although they ultimately went with the design on the left, I also designed several versions with cars rather than a steering wheel.
Richard L. Migala, P.C.
Richard Migala is a Personal Injury Attorney in Michigan. As a former Michigan State Trooper, Mr. Migala wanted his logo to incorporate his former career path with his current one.
Press Kit | Leandra Hill Metal Works
Leandra Hill needed an updated press kit to match her businesses modern and minimalist aesthetic.
Square Trifold Brochure | SuSu Jewelry
SuSu Jewelry wanted a square (8x8) trifold brochure to help her expand her business to new retail locations. Susan, the owner, asked for a clean and feminine aesthetic perfect for spring and summer.
Wedding Collateral
I designed a photo scavenger hunt handout for a wedding in May 2018.
The color scheme of the wedding was gold and burgundy, with eucalyptus tones. The wedding decor was filled with scripted calligraphy, inspiring the font choices in this print.
menu | Charleston Food + Wine
The theme of the dinner was focused on seven paintings which represented the seven deadly sins. The menu design was to reflect a sinfully decadent evening with the air of a high class event at the chef's table.
invitations | Blossom Shoes & Such
I designed invitations for their Greenville Grand Opening, Fall 2017.
The invitations were meant to be cohesive, yet still appeal to their distinct audiences as there were several individual events. The color scheme is directly correlated to the aesthetic within the store, specifically their accent pillows.
Russell Stall for City Council
As the Creative Director for DFS Creative Concepts, I was able to design marketing collateral for Russell Stall's campaign for City Council in Greenville 2017. This included a palm card, pop-up banner, mailers, and other signage. I also helped plan his latest campaign event.
TWIGS
As the Creative Director for DFS Creative Concepts, I am constantly helping design both digital and print marketing collateral for TWIGS, including digital advertisements, invitations, email signatures, and Facebook banners, as well as signage and fliers for their storefronts.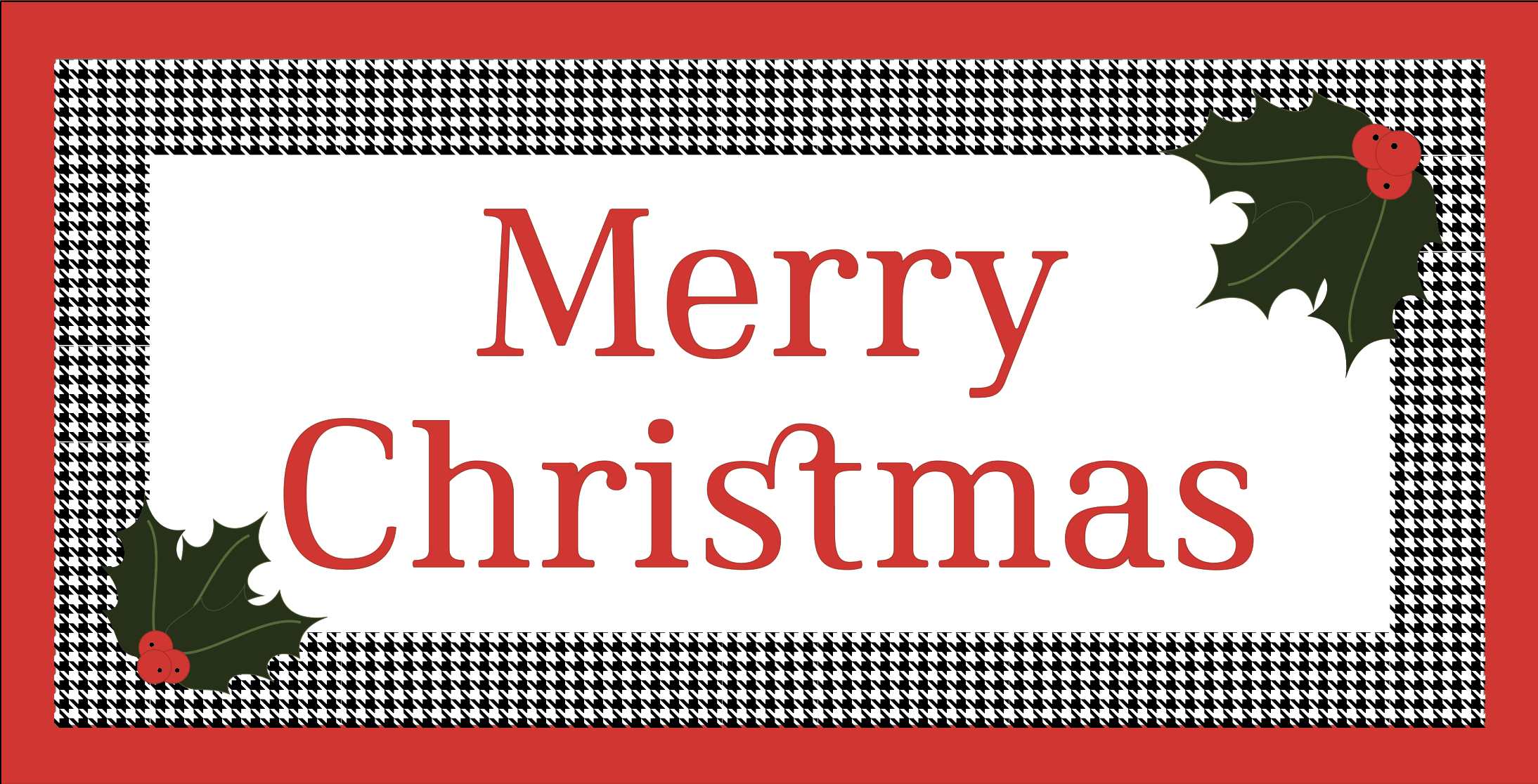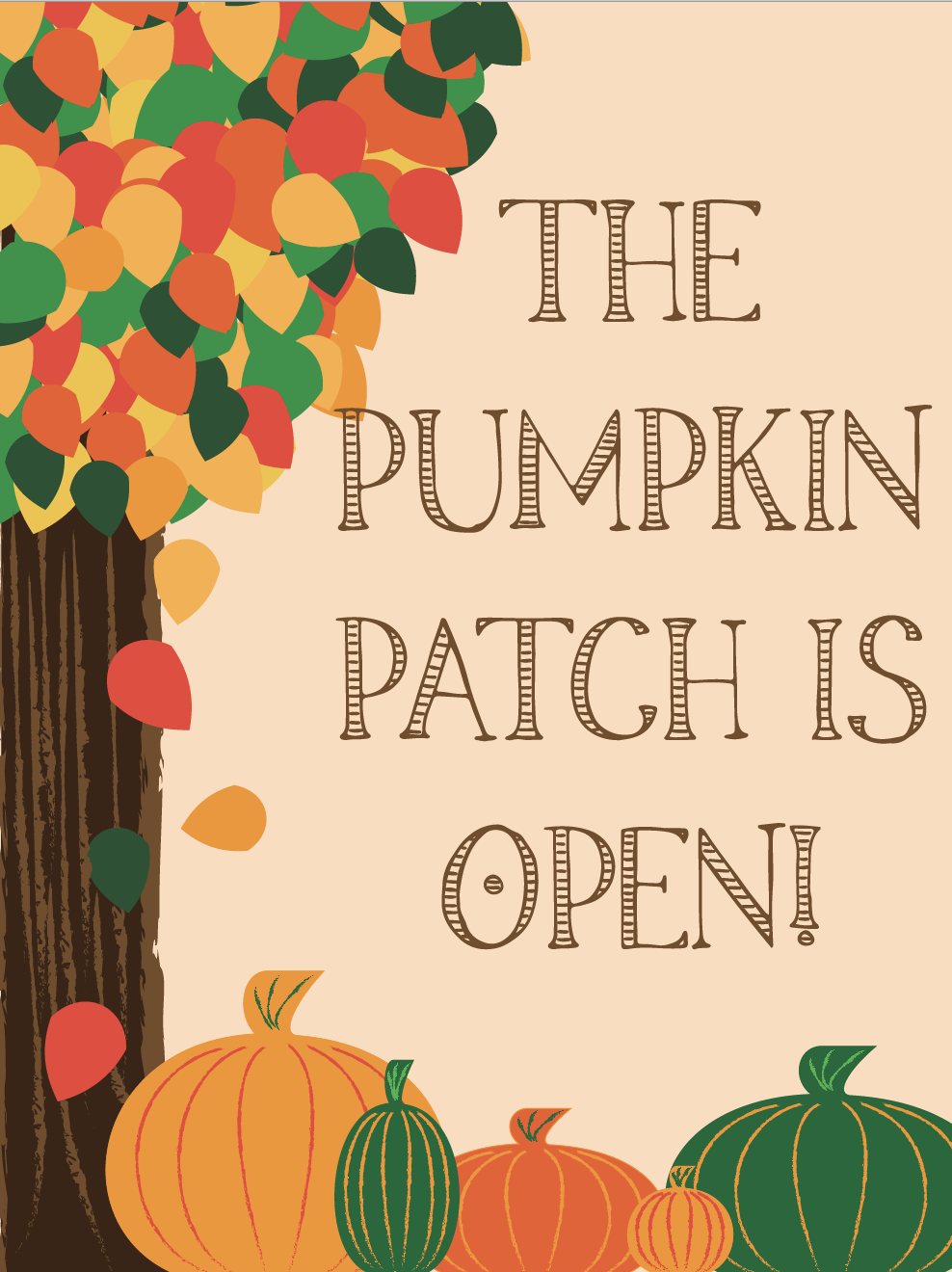 Hiring Collateral | DFS Creative Concepts
I designed social media graphics for DFS Creative Concepts to attract new interns for the following collegiate semester. This included creating witty lines to accurately represent the DFS Creative Concepts morals and overall attitude based upon the specific photo.
SYNNEX, Share The Magic | Hale's Jewelers
I was responsible for designing the event collateral for SYNNEX, Share The Magic at Hale's Jewelers. The invitation's template was purchased from Adobe, however I was able to edit the design to better match the needs for this event and create a series of other work inspired by the invitation.
Educational Project
During my time studying marketing and graphic design at Furman University, I was able to create a visual portfolio of my projects. Here are a few examples of my collegiate work:A project for my Visual Language (Graphic Design) course.
Project Criteria:
Create a company
Compose 3 corresponding products to be sold through your company
Design packaging for said products
I chose to create a 3 step beauty routine from a Moroccan skincare company. My inspiration for this project came from my trip to Morocco in 2015, where I found endless beauty and skincare products that I still use today. The name for the company, Jamila, means beautiful in Arabic.